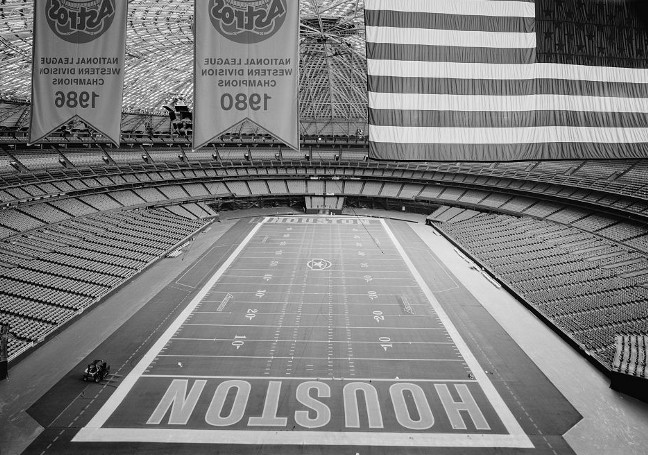 OUR MISSION IS TO PROVIDE SIMPLE, EFFICIENT, SAFE TURF SOLUTIONS.
Located in Nashville Tennessee, Kormac was founded in 2013 by Chad McClellan and Korey Heightman. Drawing on their combined 20+ year experience in the sportsfield construction industry, Chad and Korey established Kormac to tackle the emerging markets of artificial turf.
Over the past decade, artificial turf has evolved from the luxury product held only by million dollar athletic departments to an economic option for home owners in any community. With an exponential rise in artificial turf consumers, Kormac is strategically positioned between manufacturer and customer to facilitate the process of bringing the right products to the right users.
Because artificial turf isn't a product you drop in your shopping cart at the grocery store, the simple questions of "what should I buy?" and "where do I buy it?" can have some not-so-simple to find answers. More than anything, here at Kormac we want to be your go-to source for information in the artificial turf industry. As that information source, we also know that the questions don't stop as soon as the turf is rolled out.
The question of "how do I care for my turf?" is every bit as important as selecting which product to buy. Have questions about safety? Testing? Repairs? Removal? Recycling? We can answer them. At Kormac, your artificial turf is not a onetime purchase and we don't want to be your onetime salesman. At Kormac, we are here for our customers from before the first question is asked until after the last good-bye is waved. Kormac is not just our brand, it's our promise.