The artificial turf industry can be confusing.
Kormac provides turf answers so you find turf solutions.
Kormac offers premium quality artificial turf products plus custom services to local home-owners, schools, colleges, churches, community organizations, landscapers, and anyone needing help with a turf solution.  Simple, and easy.
PRODUCTS & INSTALLATION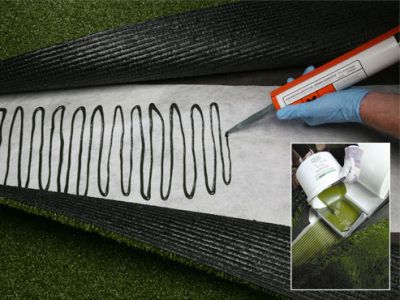 Whether you are hosting next year's Super Bowl or planning Spot's pen in the back yard, the primary question is the same for everyone – Which artificial turf should I use?
Not all turfs are created equal so selecting the correct product means picking which artificial turf is right for your situation. Slit-film or monofilament, nylon or polyethylene, sand or rubber, etc; there is no right answer to these questions unless first we know what you want your artificial turf to do.
You should never decide on a product, regardless of how great it may be, unless first you know how great it will be for you. At Kormac, we will help you better understand these answers so you will better understand your investment.
TESTING & MAINTENANCE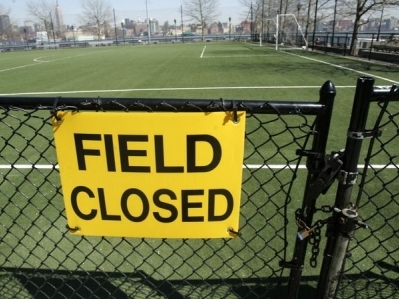 The number one question we get – Is my artificial turf safe? The answer is simple – Test your turf. The basic Gmax/HIC test will tell you everything you need to know and more about the safety of your artificial turf surface. The test and results are standardized by the ASTM and technicians are trained and certified.
The second question – Is artificial turf maintenance free? The answer – Not if the life of your turf is important to you. Testing identifies underperforming areas of your turf and the characteristics contributing to these conditions. By addressing these conditions as they arise, your artificial turf can be kept healthy and performing long after the guaranteed period has expired. Maintenance is straightforward and inexpensive and can greatly increase the life of your investment.